Transform Your Bathroom with Professional Cleaning Services in Manchester
At AJOL Cleaning Services, we understand the importance of a clean and hygienic bathroom. Our dedicated team of cleaning experts specializes in providing exceptional bathroom cleaning services tailored to meet the unique needs of our clients in Manchester City.
Why Choose Our Bathroom Cleaning Service?
A neatly maintained building is an important asset to every organization. It reflects who you are and influences how your customers perceive you to complete depending on the size.
Condition of your home. We work in teams of 2-4 or more. A team leader or the owner.
Thorough Cleaning: Our experienced cleaners pay attention to every detail, ensuring that your bathroom receives a comprehensive cleaning from top to bottom.
Sanitization: We use industry-leading cleaning products and techniques to effectively sanitize and disinfect your bathroom, eliminating harmful bacteria and germs.
Stain Removal: Say goodbye to stubborn stains on your bathroom fixtures and surfaces. Our skilled cleaners have the expertise to remove tough stains, leaving your bathroom looking fresh and spotless.
Grout and Tile Cleaning: We tackle grime and dirt buildup in your bathroom tiles and grout lines, restoring their original shine and enhancing the overall appearance of your bathroom.
Fixtures and Accessories: From faucets to mirrors and showerheads, we meticulously clean and polish all bathroom fixtures and accessories, ensuring they sparkle and contribute to an inviting bathroom ambiance.
Odor Elimination: We don't just mask unpleasant odors; we identify the source and use effective deodorizing methods to eliminate odors, leaving your bathroom smelling clean and fresh.
Eco-Friendly Approach: Our commitment to the environment extends to our cleaning practices. We prioritize the use of eco-friendly cleaning products that are safe for you, your family, and the planet.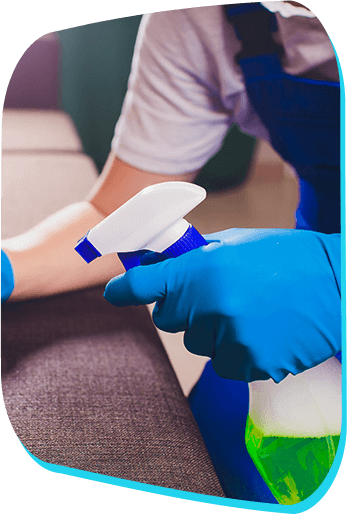 Experience the Difference with AJOL Cleaning Services
Our professional cleaners are trained to deliver exceptional results and provide a stress-free experience for our clients. With attention to detail, reliability, and a dedication to customer satisfaction, we strive to exceed your expectations.
Don't let a dirty bathroom dampen your day. Contact us today to schedule your bathroom cleaning service and discover the AJOL Cleaning Services difference. Let us help you create a clean and inviting bathroom space in your Manchester City home.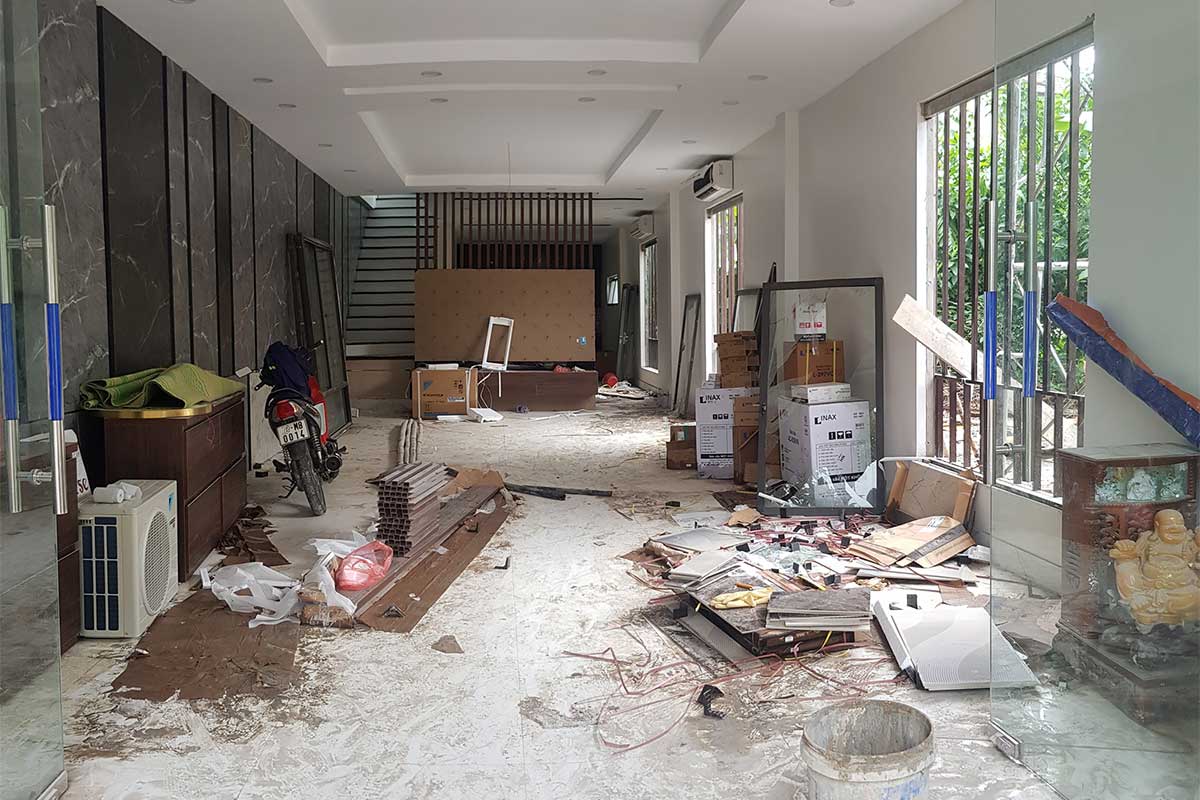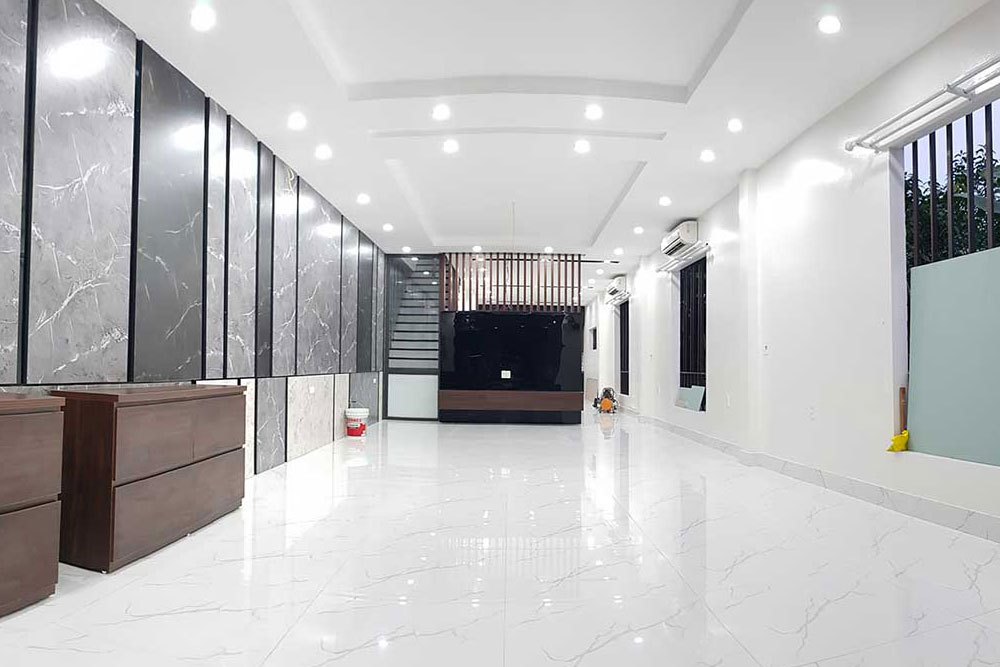 The frequency of professional bathroom cleaning depends on various factors, such as the size of your household, usage, and personal preferences. Generally, we recommend scheduling a professional cleaning service at least once every two weeks to maintain a clean and hygienic bathroom environment. However, we can customize a cleaning schedule based on your specific needs and requirements.
At AJOL Cleaning Services, we prioritize the safety of our clients and the environment. That's why we use high-quality, eco-friendly cleaning products for bathroom cleaning. These products are effective in removing dirt, grime, and bacteria while being gentle on surfaces and safe for you and your family. We strive to create a clean and healthy bathroom without compromising on the well-being of our clients or the planet.
Absolutely! Our professional cleaners are well-trained to tackle even the most challenging areas in the bathroom. From tight corners and crevices to behind toilets and under sinks, we ensure a thorough cleaning of all hard-to-reach spots. We use specialized tools and techniques to reach these areas effectively, ensuring that no dirt or grime is left behind. With our attention to detail, rest assured that every nook and cranny of your bathroom will be sparkling clean.