End of Tenancy Cleaning in Manchester: Restoring Your Property to Perfection
Are you moving out of your rented property in Manchester? Are you worried about meeting the strict cleanliness standards set by your landlord or letting agency? Look no further! AJOL Cleaning Services is here to save the day with our exceptional end of tenancy cleaning service.
We understand that the end of tenancy period can be stressful, with a long list of tasks to complete before handing over the keys. Cleaning the entire property to an impeccable standard is often the most time-consuming and challenging task. That's where our professional team comes in, equipped with the skills and expertise to restore your property to perfection.
Why Choose Our End of Tenancy Cleaning Service?
Quality Assurance: Our team consists of experienced and meticulous cleaners who are well-versed in the requirements of end of tenancy cleaning. We pay attention to every detail, ensuring that your property is left spotless and meets the expectations of your landlord or letting agency.
Thorough Cleaning: We follow a comprehensive checklist that covers all areas of your property, including bedrooms, bathrooms, kitchen, living areas, and more. From dusting and vacuuming to deep cleaning carpets and upholstery, we leave no stone unturned in our quest for cleanliness.
Professional Equipment and Eco-Friendly Products: To deliver outstanding results, we utilize high-quality cleaning equipment and eco-friendly products. Our team is equipped with the latest tools and technology, ensuring efficient and environmentally friendly cleaning solutions.
Flexible Scheduling: We understand that moving out can be a hectic process. That's why we offer flexible scheduling options to fit your needs. Whether you require our services during weekdays, weekends, or evenings, we can accommodate your preferred time slot.
Competitive Pricing: Our end of tenancy cleaning service in Manchester is competitively priced to provide excellent value for money. We believe that professional cleaning should be accessible and affordable for everyone.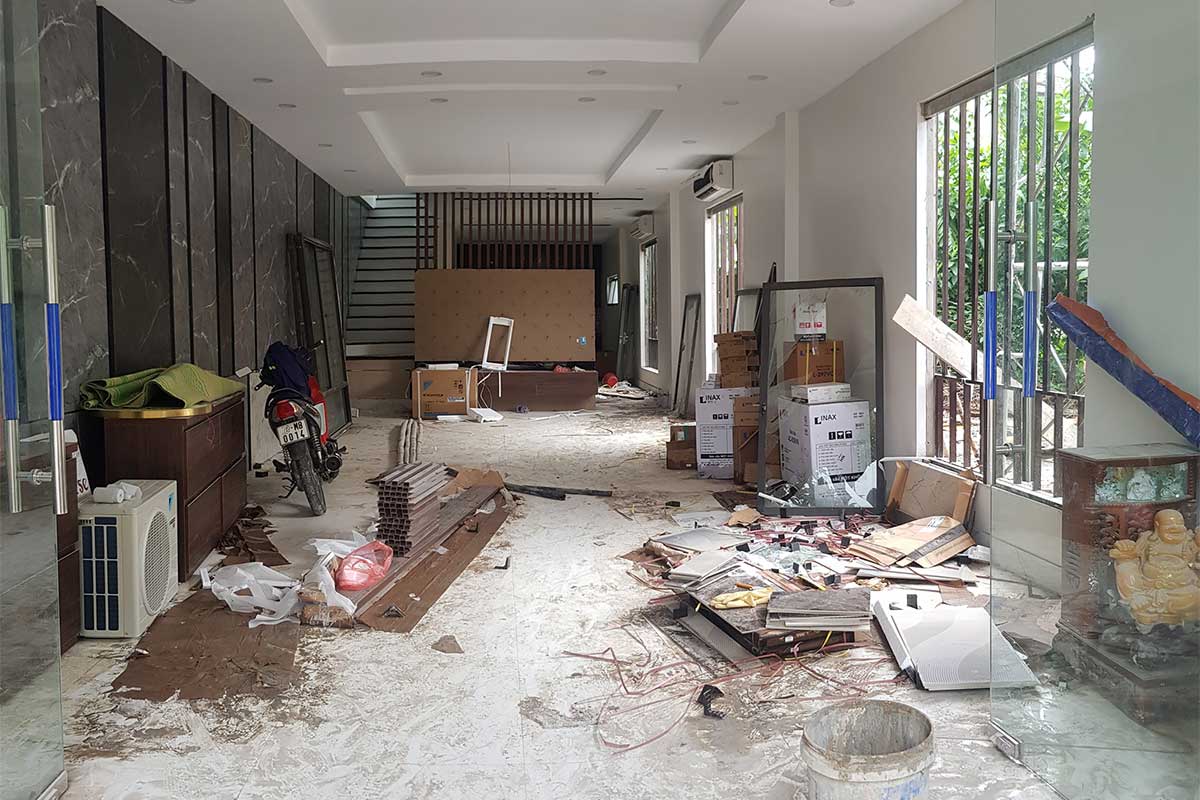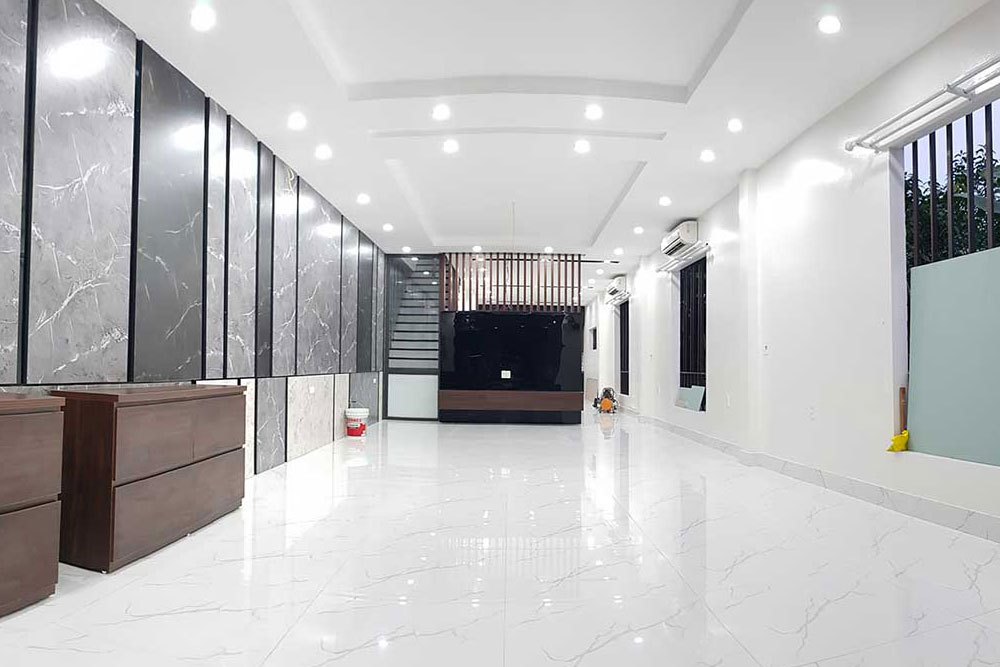 Our End of Tenancy Cleaning Process:
Property Assessment: We start by assessing the size and condition of your property to determine the scope of the cleaning required. This allows us to provide you with an accurate quote and ensures that our team is well-prepared for the task ahead.
Comprehensive Cleaning Plan: Based on our assessment, we develop a customized cleaning plan tailored to your specific property. This plan outlines the areas and tasks that need attention, ensuring a thorough and efficient cleaning process.
Detail-Oriented Cleaning: Our skilled cleaners diligently work through each area of your property, paying attention to even the smallest details. We remove dust, sanitize surfaces, clean appliances, scrub floors, and perform any additional tasks necessary to restore your property's cleanliness.
Final Inspection: Once the cleaning is complete, we conduct a final inspection to ensure that every corner has been impeccably cleaned. We want to guarantee that your property meets the highest standards and that you can confidently hand it over to your landlord or letting agency.
Satisfaction Guaranteed: Your satisfaction is our top priority. If, for any reason, you are not completely satisfied with our end of tenancy cleaning service, we will gladly address your concerns and make it right.
Contact AJOL Cleaning Services Today!
Don't let the stress of end of tenancy cleaning weigh you down. Entrust the task to the professionals at AJOL Cleaning Services and experience a hassle-free moving-out process. Our dedicated team is ready to make your property shine.
Contact us today to book our end of tenancy cleaning service in Manchester. Let us take care of the cleaning, so you can focus on your smooth transition to your new home.
FAQs about Our End of Tenancy Cleaning Service in Manchester:
Absolutely! Our cleaners are highly trained professionals who have undergone thorough background checks. You can trust them to handle your property with utmost care and deliver exceptional results.
It's not necessary for you to be present during the cleaning. We understand that you may have other commitments during the moving process. You can simply provide access to the property, and our team will take care of the rest.
Our aim is to ensure your complete satisfaction and meet the expectations of your landlord or letting agency. In the unlikely event that any issues arise, please let us know within 24 hours, and we will address them promptly and free of charge.