AJOL your trusted partner for professional Window Cleaning in Manchester!
We understand that clean windows not only enhance the aesthetics of your property but also provide clear views and allow natural light to brighten your space. With our expert window cleaning services, we strive to leave your windows sparkling clean and streak-free, giving your property a fresh and inviting look. Whether you have residential or commercial windows, we have the skills, tools, and expertise to deliver exceptional results. Let us take care of your windows while you enjoy the view!
Our Window Cleaning service includes:
Thorough Exterior Cleaning: We meticulously clean the exterior surfaces of your windows, removing dirt, dust, smudges, and grime to restore their shine and clarity. Our team uses high-quality cleaning solutions and advanced equipment to ensure excellent results.
Interior Window Cleaning: We pay attention to every detail when cleaning the interior surfaces of your windows. From removing fingerprints and marks to eliminating dust and cobwebs, we leave your windows spotless and transparent, allowing maximum natural light to brighten your space.
Frame and Sill Cleaning: Our comprehensive service also includes cleaning the window frames and sills. We remove accumulated dirt, debris, and stains, ensuring a thorough and complete cleaning experience.
Streak-Free Finish: We pride ourselves on delivering streak-free windows, ensuring that you can enjoy crystal-clear views without any distractions or residue. Our team uses proven techniques to achieve a flawless finish on every window we clean.
Safety and Professionalism: Our trained and insured professionals prioritize safety throughout the window cleaning process. We adhere to industry best practices and use appropriate safety measures to protect both our team and your property.
Customized Solutions: We understand that every property is unique, which is why we offer tailored window cleaning solutions to meet your specific requirements. Whether you need a one-time cleaning or regular maintenance, we can design a service package that suits your needs.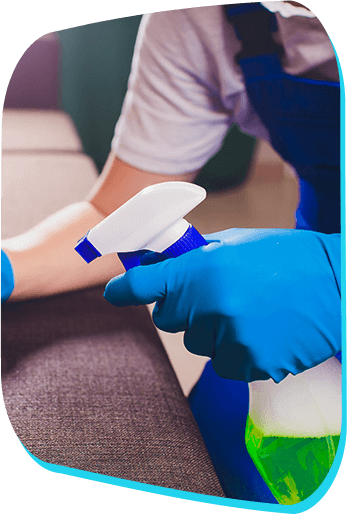 With AJOL Cleaning Services, you can trust that your windows are in capable hands. Our goal is to exceed your expectations and provide you with the highest standard of window cleaning in Manchester. Contact us today to schedule a service or request a quote.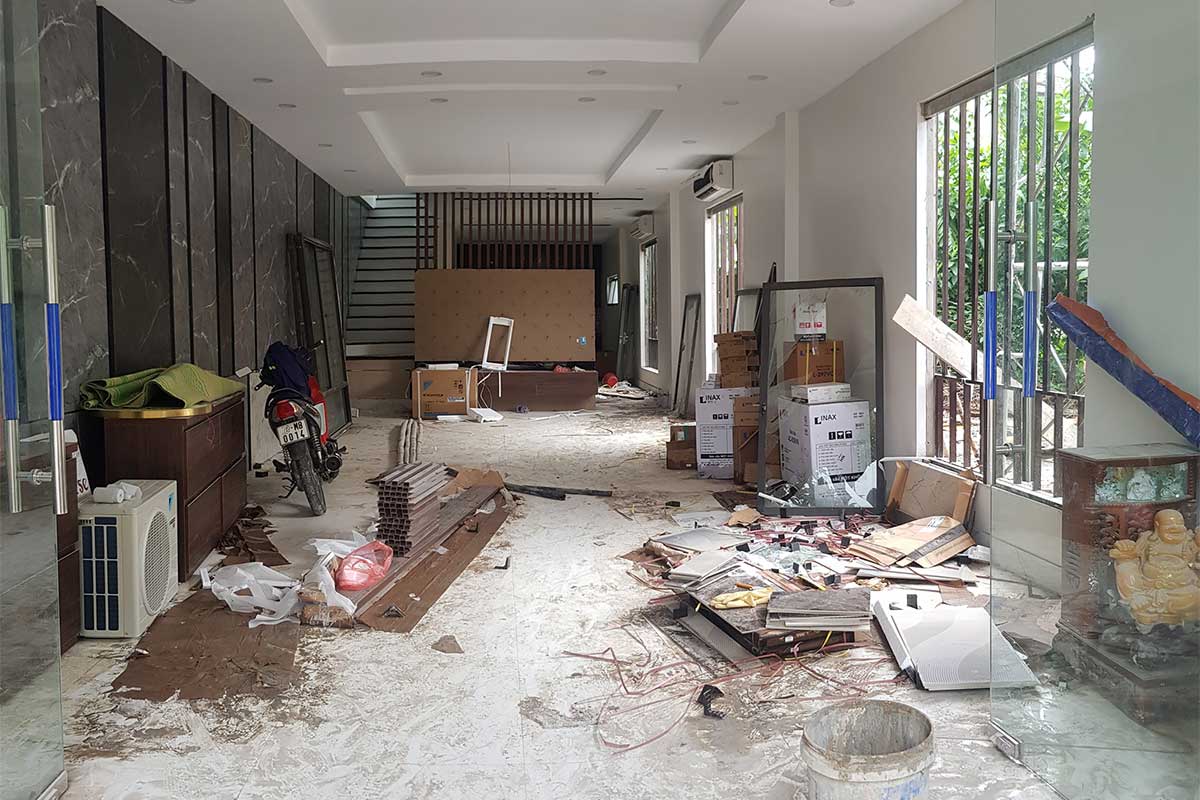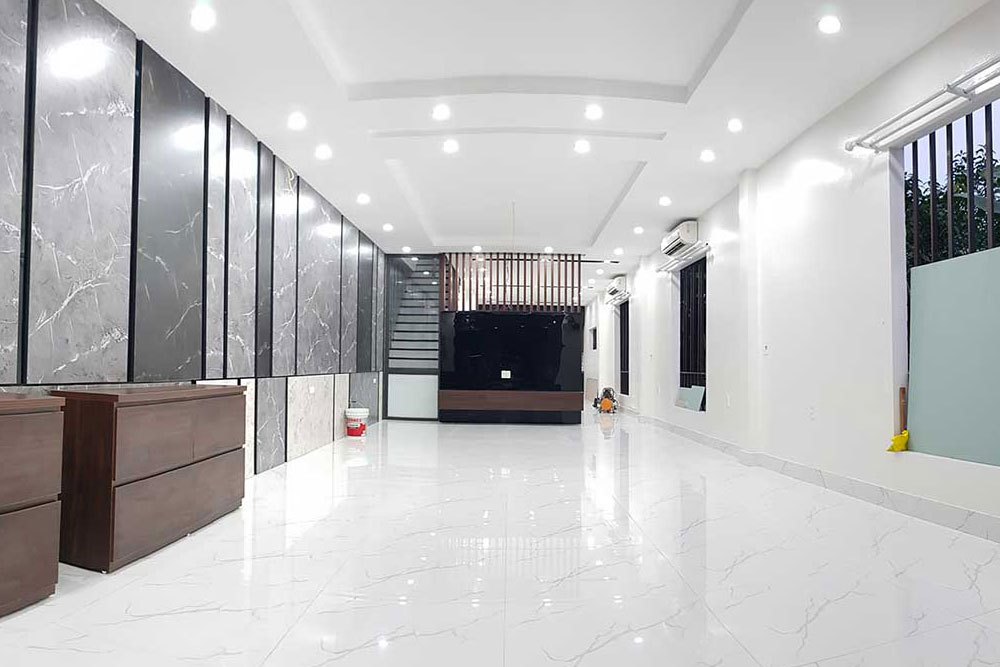 The frequency of professional window cleaning depends on various factors such as your location, the surrounding environment, and personal preferences. As a general recommendation, we suggest scheduling window cleaning at least twice a year to maintain their appearance and ensure optimal clarity. However, if you live in an area with high pollution, near construction sites, or experience heavy rainfall, more frequent cleanings may be beneficial.
Absolutely! We are committed to using eco-friendly window cleaning products and methods that are safe for both the environment and your windows. Our team employs non-toxic cleaning solutions that effectively remove dirt and grime without causing harm to the surrounding ecosystem. Additionally, we follow sustainable practices, such as conserving water during the cleaning process, to minimize our ecological footprint.
Yes, we have the expertise and equipment to clean windows in various locations, including those on higher floors or in challenging positions. Our team is trained in working at heights and utilizes specialized tools, such as extension poles and safety harnesses, to access and clean hard-to-reach windows safely. We prioritize both efficiency and safety to ensure a thorough cleaning of all your windows, regardless of their location.