AJOL – Your Trusted Domestic Cleaning Experts in Manchester
Are you looking for reliable domestic cleaning services in Manchester? Look no further! AJOL Cleaning Services is here to take care of all your cleaning needs, providing you with a spotless and inviting home.
Our team of dedicated professionals understands the importance of a clean and organized living space. We strive to create a clean and fresh environment for you and your family to enjoy, giving you more time to focus on the things that matter most.
Why Choose Our Domestic Cleaning Services?
Tailored Cleaning Solutions: We understand that every home is unique, and cleaning requirements may vary. That's why we offer customized cleaning plans tailored to your specific needs. Whether you require regular cleaning, deep cleaning, or a one-time clean, we've got you covered.
Experienced and Reliable Cleaners: Our team of experienced cleaners is highly trained and committed to delivering exceptional results. You can trust us to handle your home with care and attention to detail, ensuring that every nook and cranny is thoroughly cleaned.
Comprehensive Cleaning Checklist: We follow a comprehensive cleaning checklist to ensure that no area is left untouched. From dusting and vacuuming to sanitizing surfaces and tidying up, we cover every aspect of domestic cleaning to create a hygienic and welcoming environment.
Additional Services: In addition to domestic cleaning, we offer a range of other services to meet all your cleaning needs. From end of tenancy cleaning and bathroom cleaning to window cleaning and kitchen cleaning, we have the expertise to handle it all.
Competitive Pricing: We believe that quality cleaning services should be accessible to everyone. That's why we offer competitive pricing without compromising on the quality of our work. Experience top-notch cleaning services at affordable rates.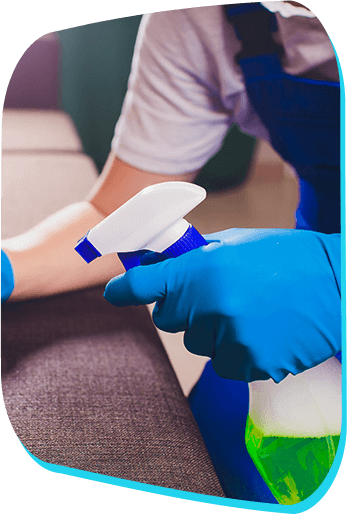 Our Domestic Cleaning Process:
Thorough dusting and wiping of surfaces
Vacuuming and mopping of floors
Cleaning and sanitizing bathrooms
Kitchen cleaning, including countertops, appliances, and sinks
Dusting and wiping of furniture
Transform your home into a clean and refreshing sanctuary with the help of AJOL Cleaning Services. We are proud to serve the residents of Manchester and surrounding areas, providing outstanding domestic cleaning services that exceed expectations.
Contact us today to schedule your domestic cleaning appointment and discover the joy of coming home to a clean and inviting space. Trust AJOL Cleaning Services for all your cleaning needs!
#AJOLCleaningServices #DomesticCleaningManchester #CleanHomeHappyHome #ReliableCleaners #TailoredCleaningSolutions #ComprehensiveCleaning #AffordablePricing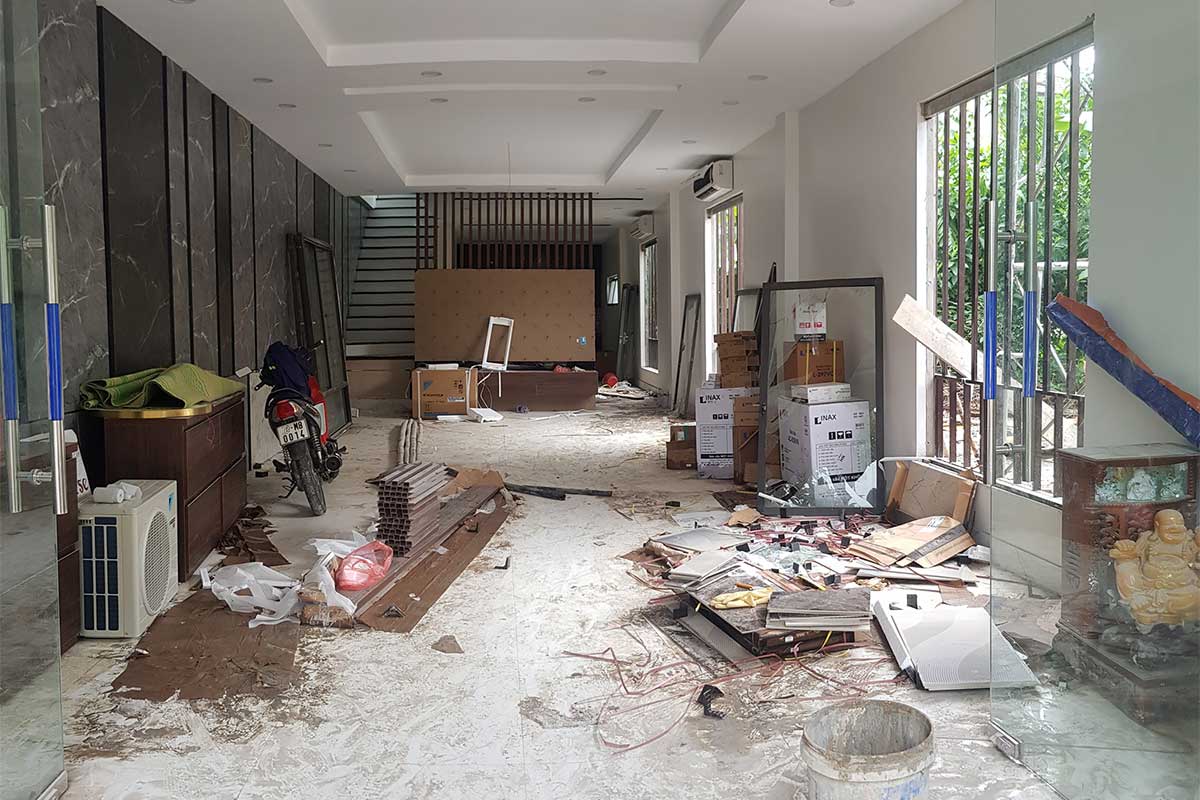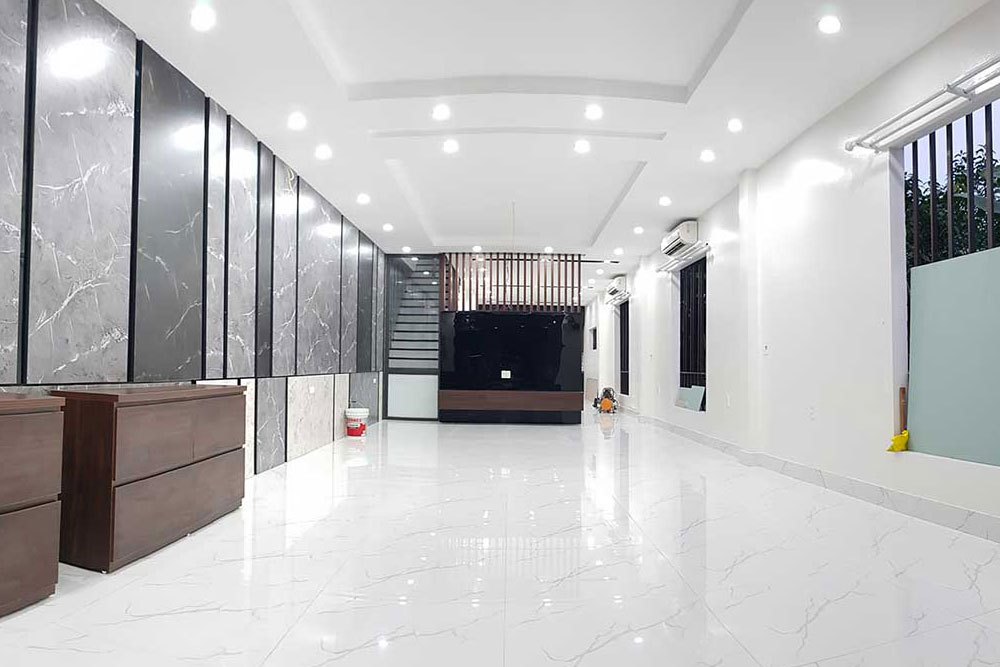 The duration of a domestic cleaning session can vary depending on the size of your home and the specific cleaning tasks required. On average, a standard domestic cleaning session in Manchester takes approximately 2 to 3 hours. However, for larger homes or more extensive cleaning requirements, the duration may be longer. Our professional cleaners work efficiently to ensure a thorough and timely cleaning service.
No, you don't have to worry about providing cleaning supplies and equipment. At AJOL Cleaning Services, we come fully equipped with all the necessary cleaning products, tools, and equipment to perform the domestic cleaning service in Manchester. Our team uses high-quality and eco-friendly cleaning solutions to ensure effective and safe cleaning results.
Absolutely! We understand that every home has unique cleaning needs, and we are happy to accommodate your specific requests. When booking your domestic cleaning service in Manchester, you can discuss your preferences and priorities with our team. We will tailor the cleaning checklist to address your specific areas of concern or any additional tasks you would like us to focus on, ensuring a personalized and satisfactory cleaning experience.