COMMERCIAL CLEANING SERVICES IN MANCHESTER
AJOL Cleaning Services is a trusted and professional provider of commercial cleaning services in Manchester. Whether your business is large or small, we understand the importance of maintaining a clean and tidy working environment to ensure the happiness of your staff and customers.
With years of experience, AJOL Cleaning Services has established a strong reputation as a reliable and accredited commercial cleaning company in Manchester. Since our inception in 2016, we have been committed to delivering unrivaled quality of service to businesses across the city.
Our team of dedicated cleaning professionals is trained to handle the unique cleaning needs of various industries, including offices, retail spaces, restaurants, and more. We pride ourselves on our attention to detail and meticulous approach, ensuring that every corner of your commercial space is immaculately clean.
Why Choose AJOL Cleaning Services for Your Commercial Cleaning Needs?
Experienced and Accredited: With our extensive experience and industry accreditations, you can trust us to deliver exceptional commercial cleaning services tailored to your specific requirements.
Comprehensive Cleaning Solutions: We offer a wide range of cleaning services, including dusting, vacuuming, mopping, disinfecting, and more. Our team will create a customized cleaning plan to address your unique needs and ensure a hygienic environment.
Reliable and Professional Team: Our cleaners are fully trained, vetted, and insured for your peace of mind. They are equipped with the latest cleaning tools and techniques to deliver efficient and top-quality cleaning results.
Flexible Scheduling: We understand that every business has its own schedule and cleaning preferences. That's why we offer flexible scheduling options to minimize disruption and ensure convenience for your business operations.
Quality Assurance: We have strict quality control measures in place to ensure that our services meet the highest standards. We continuously monitor and evaluate our work to provide consistent excellence.
Environmentally Friendly Practices: AJOL Cleaning Services is committed to using eco-friendly cleaning products and practices whenever possible, promoting a healthier and more sustainable work environment.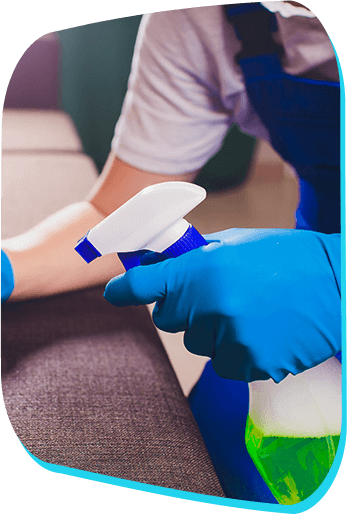 EXPERIENCE MATTERS: YOUR TRUSTED COMMERCIAL CLEANING PARTNER
When it comes to cleaning your business premises, experience makes all the difference. At AJOL Cleaning Services, we have the expertise to deliver exceptional cleaning services that are tailored to meet your specific operational, staff, and customer needs.
Our team of highly experienced commercial cleaners specializes in cleaning a wide range of premises, including:
Offices
Shops
Schools
Colleges
Universities
Restaurants
Warehouses and factories
Nightclubs and bars
Music halls and theatres
Transport facilities
Shopping centres
Supermarkets
Cinemas
Gyms
Studios
Health centres, and many more
GENERAL OFFICE CLEANING: CREATING PRODUCTIVE WORKSPACES
A clean and tidy office environment is crucial for maximizing productivity and effectiveness. We understand the importance of providing your employees with the best possible working spaces, which is why we offer comprehensive general office cleaning services.
Our dedicated team cleans numerous offices across Manchester on a daily basis, ensuring that each space is immaculately maintained. With our service, you can expect:
Thorough cleaning of all surfaces
Dusting and sanitization
Vacuuming and mopping of floors
Waste removal and disposal
Restroom and kitchen cleaning
Window cleaning
Optional extras to customize your service
Visit the general office cleaning section on our website to learn more about the benefits of our services, what's included in our service contract, and the optional extras available to enhance your cleaning experience.
Choose AJOL Cleaning Services as your trusted partner for commercial cleaning in Manchester. With our experience, attention to detail, and commitment to customer satisfaction, we guarantee exceptional results that will exceed your expectations. Contact us today to discuss your specific requirements and schedule a consultation.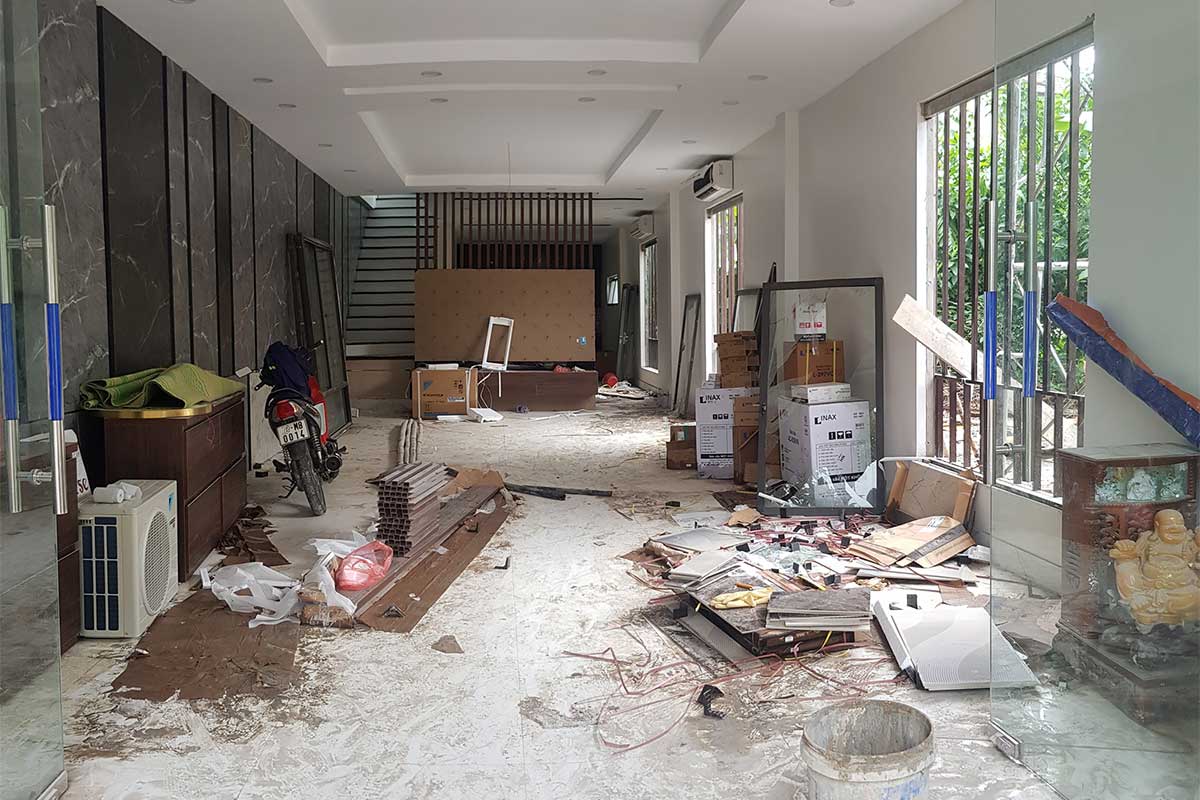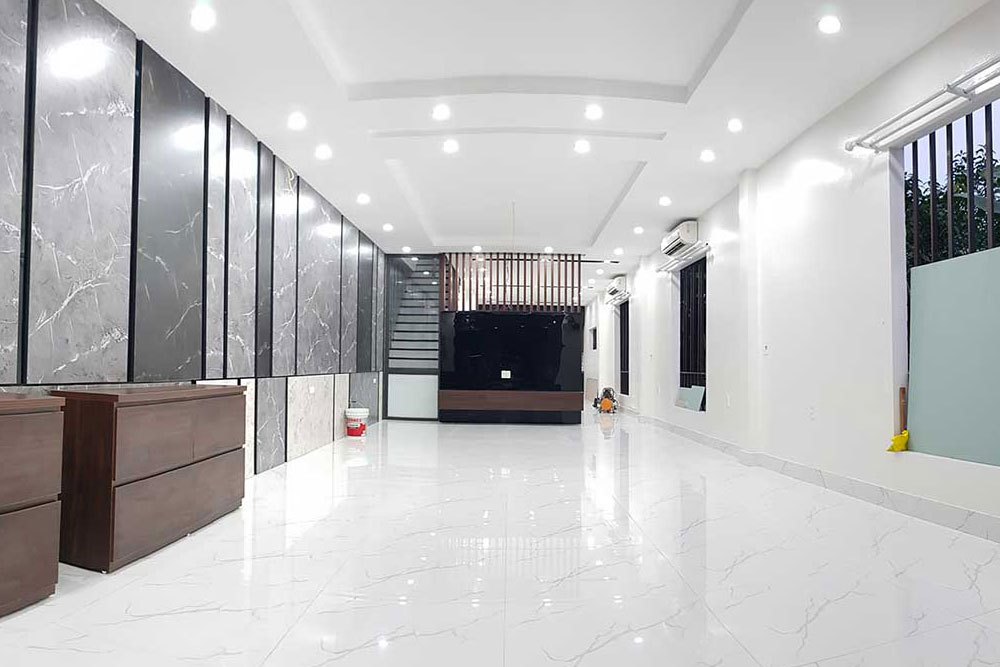 At AJOL Cleaning Services, we recommend scheduling general office cleaning services at least once or twice a week, depending on the size and footfall of your premises. Regular cleaning ensures a clean and hygienic environment for your employees and visitors, boosting productivity and leaving a positive impression on clients.


Absolutely! We understand that every business has unique requirements. That's why we offer customizable general office cleaning services. Whether you need additional focus on high-traffic areas, specific cleaning products due to allergies, or prefer a particular cleaning schedule, our team will work with you to tailor the service to your exact preferences and specifications.


Professional general office cleaning provides numerous benefits for your business. It helps maintain a clean and organized workspace, creating a positive and productive atmosphere. A clean office environment can reduce the spread of germs and illness, leading to fewer sick days and increased employee well-being. Additionally, a clean and well-maintained office reflects professionalism, leaving a lasting impression on clients and visitors.

Remember, for all your general office cleaning needs in Manchester, trust AJOL Cleaning Services. Our experienced team, customizable solutions, and commitment to exceptional service will ensure your office remains clean, fresh, and inviting. Contact us today to schedule a consultation and experience the difference we can make for your business.

Keywords: general office cleaning, scheduling, customizable service, clean and hygienic environment, boost productivity, positive impression, unique requirements, tailored service, professional benefits, increased employee well-being, Manchester.