AJOL Cleaning Services – Oven Cleaning Experts in Manchester
Are you tired of dealing with a dirty and greasy oven? AJOL Cleaning Services is here to rescue you! We provide top-quality oven cleaning services in Manchester, ensuring that your oven shines like new and functions at its best.
Our team of experienced oven cleaners understands the importance of a clean and hygienic oven. We use the latest cleaning techniques and eco-friendly products to remove stubborn grease, burnt-on food, and unpleasant odors, giving you a sparkling clean oven that you can be proud of.
Why Choose Our Oven Cleaning Services?
A neatly maintained building is an important asset to every organization. It reflects who you are and influences how your customers perceive you to complete depending on the size.
Condition of your home. We work in teams of 2-4 or more. A team leader or the owner.
Thorough Cleaning: Our oven cleaning process is thorough and comprehensive. We disassemble the removable parts of your oven, such as racks and trays, and soak them in a powerful cleaning solution to remove grease and grime. We also meticulously clean the interior and exterior of the oven, ensuring that every nook and cranny is spotless.
Eco-Friendly Approach: We are committed to using eco-friendly cleaning products that are safe for you, your family, and the environment. Our cleaning solutions are free from harsh chemicals, ensuring a healthy cooking environment in your home.
Expertise and Experience: Our oven cleaning technicians are highly trained and experienced in handling a wide range of oven models and types. You can trust us to handle your oven with care and precision, delivering exceptional results every time.
Improved Efficiency: A clean oven not only looks great but also functions more efficiently. Our professional oven cleaning helps improve heat distribution and reduces cooking time, saving you energy and money in the long run.
Convenient Service: We understand that your time is valuable. Our oven cleaning service in Manchester is designed to be convenient and hassle-free. We work around your schedule, ensuring minimal disruption to your daily routine.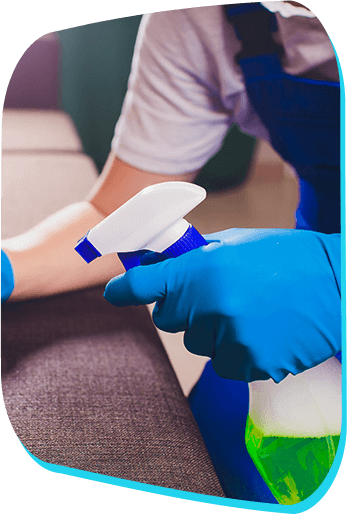 Our Oven Cleaning Process:
Disassembly of removable parts for deep cleaning
Soaking of racks and trays in a powerful cleaning solution
Removal of grease and grime from the oven interior and exterior
Cleaning of oven glass for a crystal-clear finish
Reassembly of all parts and final inspection for quality assurance
Revitalize your oven with the expertise of AJOL Cleaning Services. We are dedicated to delivering exceptional oven cleaning services in Manchester, leaving your oven looking and performing its best.
Contact us today to schedule your oven cleaning appointment and say goodbye to a greasy oven. Trust AJOL Cleaning Services for all your oven cleaning needs!
Keywords: oven cleaning, Manchester, thorough cleaning, eco-friendly approach, expert technicians, improved efficiency, convenient service, healthy cooking environment, exceptional results.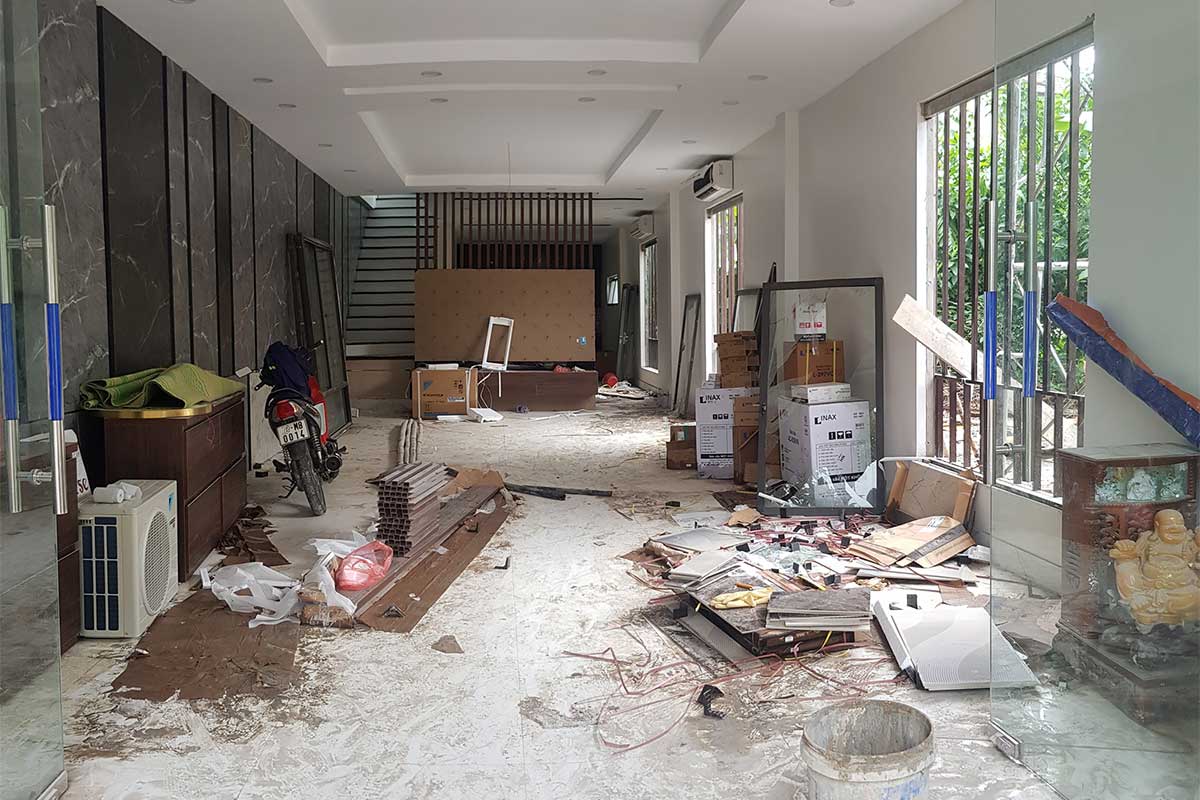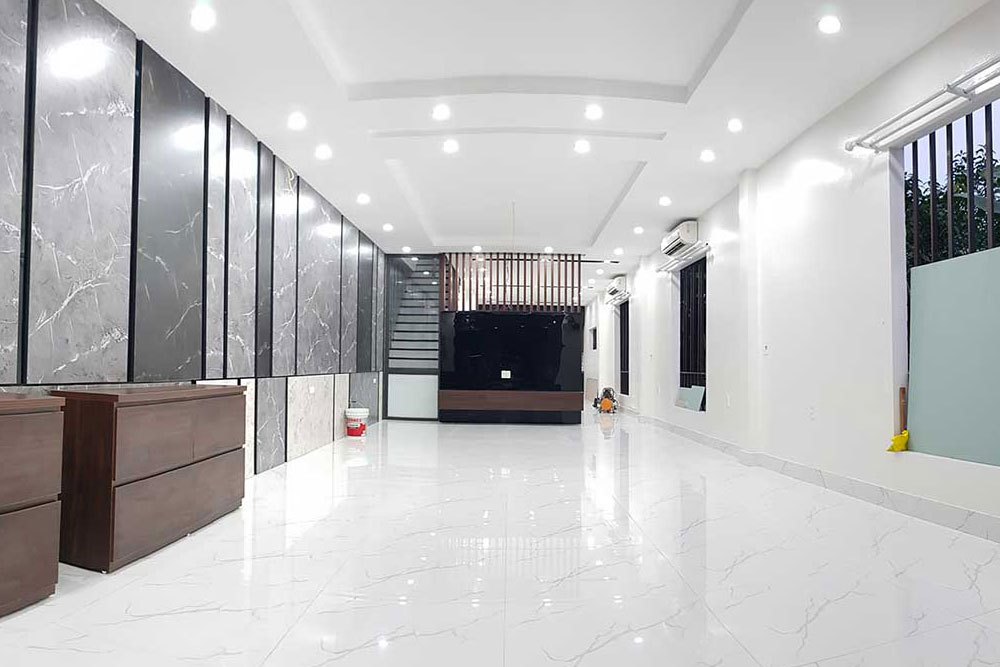 It is recommended to have your oven professionally cleaned at least once every six months to maintain its performance and hygiene. Regular cleaning helps prevent the buildup of grease and food residues, ensuring optimal cooking results and reducing the risk of unpleasant odors.


Yes, our oven cleaning service is safe for self-cleaning ovens. We use gentle yet effective cleaning techniques and eco-friendly products that are suitable for all types of ovens, including self-cleaning models. Our professional cleaners are trained to handle different oven types with care and precision.
Absolutely! Our skilled oven cleaning technicians in Manchester are experienced in removing tough stains and burnt-on residues from ovens. We utilize specialized cleaning solutions and techniques to dissolve and remove stubborn grime, leaving your oven looking pristine and fresh. However, please note that the extent of stain removal may depend on the severity and duration of the buildup.